10 must have WordPress Plugins
Being the most popular blogging platform in the world has its advantages.  There are millions of individuals and businesses that are using a WordPress blog.  Those blogs are the stepping stones to promoting a business or a cause. 
Plugins make those blogs even more powerful and there are over 10,000 to choose from.  The best thing is they are all free and install in just minutes!
We'll cover some of the best plugins out there that make your blog more attractive to search engines, one that let you send a newsletter and others that will keep your readers on your site longer and some get you "Liked" on Facebook.
All in One SEO Pack
If you don't have this plugin installed you should download it today.  It is the most downloaded plugin for WordPress blogs.  This plugin is used to assist in the search engine optimization of your WordPress blog.  Installation only takes a moment and set-up is fairly simple.  Find more information here on how to use it once you have the plugin installed.
Akismet
This plugin prevents spam from being posted to the comments section of your post.  The plugin checks your comments against the Akismet server to see if they look like spam.  The "Comments"" admin screen lets you review spam comments before they display below your post.
Contact Form 7
Those looking for a way to gather customer information need to look no further.  The plugin Contact Form 7 uses CAPTCHA in order to prevent non-humans from submitting a form.  This plugin even uses Akismet to filter out any spam.  It can help you manage multiple contact forms and is customizable for those with a little more experience with code.
Contextual Related Posts
Keep your readers around longer with a plugin that displays related stories.  This plugin will display a list of related post at the end of the post the reader is viewing.  The plugin looks at the tags or the current article to match it with similar post the reader might like.  Therefore keeping them around longer on your site instead of reading one article and moving on.
fbLikeButton
Let your readers "Recommend" or "Like" your blog post and share them with one-click to their Facebook friends.  The plugin is customizable in look and feel depending on your blogs theme.  The button can be displayed before or after your post.  This is a great way to draw traffic to your blog from Facebook.
Google Analytics for WordPress
This plugin bills itself as the most complete Google Analytics plugin for WordPress.  Track where your readers are coming from, how long they are staying around on your blog and more.  The newest version promises to be faster when loading the tracking code.
Newsletter
Keep your readers coming back to your blog with a newsletter you compose.  It can be sent out on whatever frequency you like.  Your readers can opt-in to your newsletter with just a name and email address.  This is a very powerful plugin and you can read more information here.
WP-DB-Backup
Must have plugin to give you piece of mind that your hard work is protected.  This plugin is able to backup your core WordPress database on a schedule or when ever you need.  You can save it to the server, your PC or have it sent via email to protect your blog post.  It also allows you to backup other tables that are related to your WordPress blog.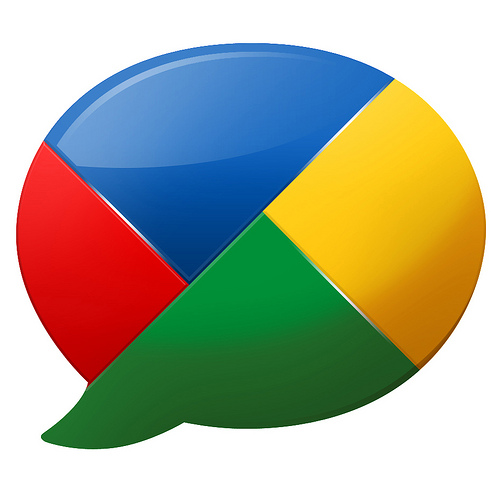 WP Google-buzz
Facebook and Twitter still reign when it comes to social media sites.  Google might be the powerful search giant but its entry into social media with Google Buzz kind of fizzled.  However there is rumor that Google has something new coming down the pipeline.
WPtouch iPhone Theme
Give your blog that iPhone look and feel for your readers on the go.  WPtouch gives your WordPress blog an iPod/iPhone app look.  The admin controls for the plug-in give you lots of customization.  Viewer can toggle to the normal view for your blog with a flip of a switch.
More Resources:
Affordable WordPress Hosting from GreenHostUSA "" Starting at less than $10 a month!